Ever wish your copy would just write itself?
Writing great copy takes time, effort and skill. Not to mention perfect spelling and grammar, and a strong grasp of SEO if you want your content to be found online.
For busy entrepreneurs, there's a simple alternative: hire copywriter who specialises in working with small businesses, and who's committed to helping you achieve your goals through content that engages your audience.
Five reasons to hire a copywriter
👀 Attract the right people. Copy that's written for your target audience will help you to engage and build relationships with ideal customers.
👓 Position yourself as an expert. Original, thought-provoking copy means you'll be able to command highly paid work and be respected for the pro that you are.
🔎 Rank higher on Google. A digital copywriting specialist can target the right keywords to boost your SEO and increase your traffic from search engines.
💰 Sell more stuff. Professionally written website copy is the secret weapon in your sales arsenal. Get it right and you can focus on what you do best without worrying about sales.
💬 Stand out with a unique brand voice. Why bother creating a beautiful brand that doesn't read as good as it looks? The right words will leave a lasting impact, making you unforgettable.
Copywriting services for small businesses
Each copywriting project I take on is carefully planned and expertly delivered to help small businesses achieve real results. Whether you want to grow your audience, increase your influence or make more sales, great copy will help you get there.
Website copy
Improve user experience and increase sales with website copy that's accessible, engaging and search engine optimised.
Blog posts
Provide useful, inspiring blog content that builds trust, establishes influence and grows an audience for your brand.
Print copy
Make a lasting impression in the real world with memorable copy for flyers, brochures, packaging and more.

"Matt gets what we are trying to communicate really easily and quickly, which gives us time to focus on the visual aspect of our work. His writing style lends itself to real world applications and has a very genuine tone. It feels like he's part of the Tidy team when we work together."
Tim Harling
Founder, Tidy Studio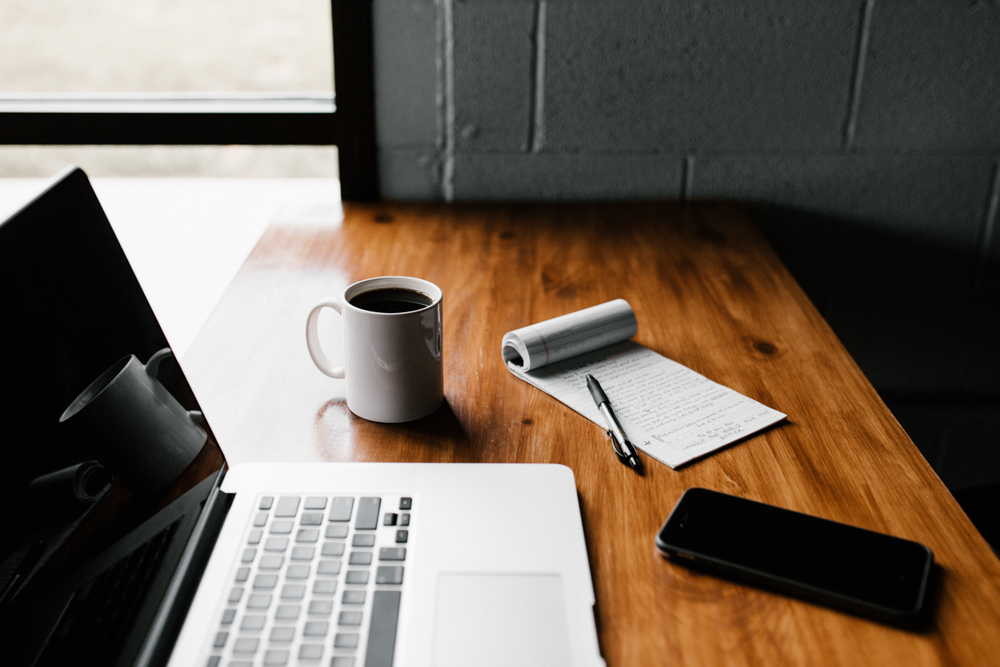 Every client I work with ends up with copy that they can't wait to show the world.
Here's my tried-and-tested process for producing copy that tells your story and converts prospects into customers.
1
We kick things off with a brand questionnaire. This is your chance to tell me all about your business, your aspirations and what you want to achieve with your copy.
2
Armed with your responses and information from my own research into your industry, I'll present my detailed plans for your copy. Once you're happy, it's writing time.
3
I'll get to work writing the perfect content for your business. Every detail will be carefully considered, from headlines and page layout to tone of voice and search engine optimisation.
4
Delivery! You'll receive your content and have the chance to share feedback before the final edit. I'll also proofread your content thoroughly to make sure it's word-perfect before publication.
"Matt is reliable, hands on, experienced and an all-round nice guy. By working with him, we've been able to produce a website that combines design and content, resulting in a great user experience. He's one of the most talented copywriters I've worked with."
Dan Sargent
Founder, Blue Stag
Ready to enhance your business with professionally written copy?
Fill in your details below to book a free, no obligation copywriting consultation.