For content marketing to work, you need a strategy.
Marketing your small business doesn't have to be time-consuming, overcomplicated or ineffective.
By teaming up with a professional who understands content strategy and knows how to engage your target audience, you'll be able to focus on what you do best without ever neglecting your marketing again.
Five big benefits of content strategy
👫 Win customer trust. Publishing content that educates and inspires your target audience will make them more likely to buy stuff from you. (Did you know that 47% of buyers consume content before making a purchasing decision?)
👓 Position yourself as an expert. Owning an influential blog or social media profile means you'll be considered an authority. This often leads to exciting business opportunities and rewarding, highly-paid work.
🔎 Rank higher on Google. A good content strategy implements SEO to increase your chances of being found by customers who are already searching for your products or services.
📢 Build a following. Sharing high quality content is the best way to win followers who genuinely care about what you do, and who enjoy sharing the things you post with others.
💰 Save money. Content marketing costs 62% less than traditional advertising, yet generates three times the number of leads. It allows small businesses to compete with big brands, and win.
Content marketing strategy for small businesses
I specialise in creating original and effective content strategies for small businesses.
Want to engage your target audience and keep them coming back for more? That's what I do.
Editorial calendar
Consistently publish valuable content with a month-by-month schedule that's optimised for your audience.
SEO
Rank higher for search terms related to your business and increase relevant customer traffic from Google.
Tone of voice
Represent your brand authentically across all communications with tone of voice guidelines for your business.
"Good freelancers are getting harder and harder to find, but Matt has given us an extra resource we can reliably call upon when we need it. He doesn't shy away from research, has the ability to adapt to any brief, and consistently produces content that's delightful to read. Top bloke."
Jack Smithson
Multimedia manager, Curated Digital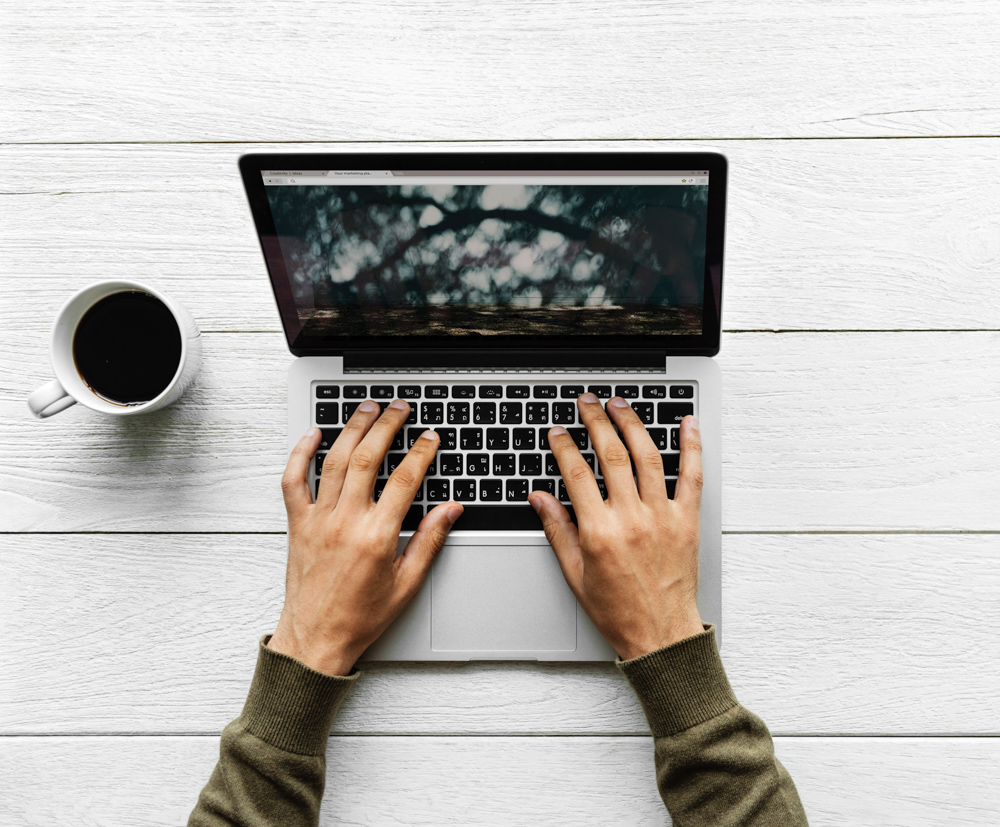 Scattered blog posts and inconsistent social media updates won't give you the business-enhancing results you're looking for.
My approach involves working closely with you to develop a content strategy that permanently transforms the success of your online marketing.
1
We kick things off with a brand questionnaire. This is your chance to tell me all about your business, your aspirations and what you want to achieve through content marketing.
2
I present a range of marketing approaches suited to your business and budget, incorporating content, SEO and social media. You choose your favourite. I get to work.
3
I create a content marketing strategy that helps you reach your business goals faster. Want increased brand awareness? More sales? Better clients? A good strategy will get you there.
4
Delivery! You receive your content strategy: a concise, printable document with detailed plans showing you how to implement it and achieve the marketing results you need.
"Matt offers something fresh and different. He actively works towards giving you what you need, rather than just what you want. As well as being clear and concise, his content has influenced the tone of voice across our social media and digital marketing. He's a great copywriter and a wonderful person!"
Dan Spain
Founder, Rabble Studio
Ready to reach your business goals faster with an effective content marketing strategy?
Fill in your details below to book a free, no obligation content strategy consultation.